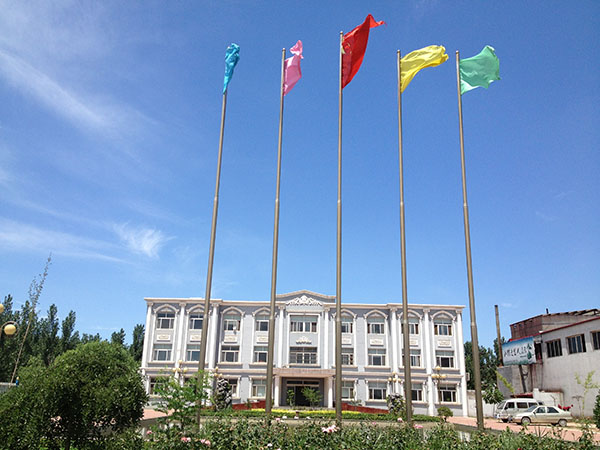 Our Strength
25 Years Professional Leading Dyes manufacturer
Cangzhou Xincheng Weiye Chemical Co.,Ltd, current Area Space 86,000㎡,Total 300 stuffs, over 80 high and middle technology stuffs. Branch factory Neimenggu Xincheng Weiye was built in Inner Mongolia Autonomous region in 2017 with space area 150,000㎡. Quality control and R&D is over seen by qualified and experienced chemical engineers.We are one of the leading manufacturers of quality chemical dyes & intermediates for different industrial requirements, running under the quality control system of ISO9001.
Our Ranges:
» Basic Dyes         » Cationic Dyes     » Direct dyes        » Solvent Dyes
» Sulphur Black    » Acid Dyes            » Sulphur Dyes    » Liquid Dyes
» Optical Brightener
Our Advantages:
● XCWY difference
Our experienced team delivers accurate color shade matching, high performance products and unparalleled technical support to address your toughest colorant needs.
● Deep technical lab expertise
 Let our experienced team of laboratory chemists solve your problem development color problems and identify the best product for your specific application.
● Reliable product quality and consistency
 XCWY produces the highest quality dyes & intermediates in our industry, leveraging our rigorous quality control process to ensure consistent shade and strength across shipments.
● In-stock for on-time delivery
XCWY stocks a wide variety of dyes to ensure that your dyes are there when you need them, on-time and ready for use.
We respond quickly to the needs of our customers with on-time delivery, consistently high product quality, dedicated customer service and deeply experienced laboratory technicians.
Aiming to provide customer satisfying products and hope keeping Long terms relationship.
Welcome your visit and cooperation!